We engaged fully in the latest design trends and functionality and build websites to generate revenue or to ensure the phone rings with enquiries.
How can we provide the best solutions for our customers?
We partner with several leading design agencies and ensure that the speed of delivery of your website is more than satisfactory. Our customer loyalty is the main reason why clients continue to host with us year on year.  Working either closely with partners or our own designers and developers enables us to build websites from the ground up to meet Google requirements and ensure they are checked monthly and have the latest updates applied.
How can we ensure that our customers get the best when it comes to design and functionality?
We here at We-Host keep an eye on emerging trends and popular interfaces that your customers have come to expect when visiting their favourite websites. You can easily get caught behind the tech curve with outdated website design. Whether you are here in Sutton Coldfield or across the globe, you can be sure that the website we build will give your competition a run for its money.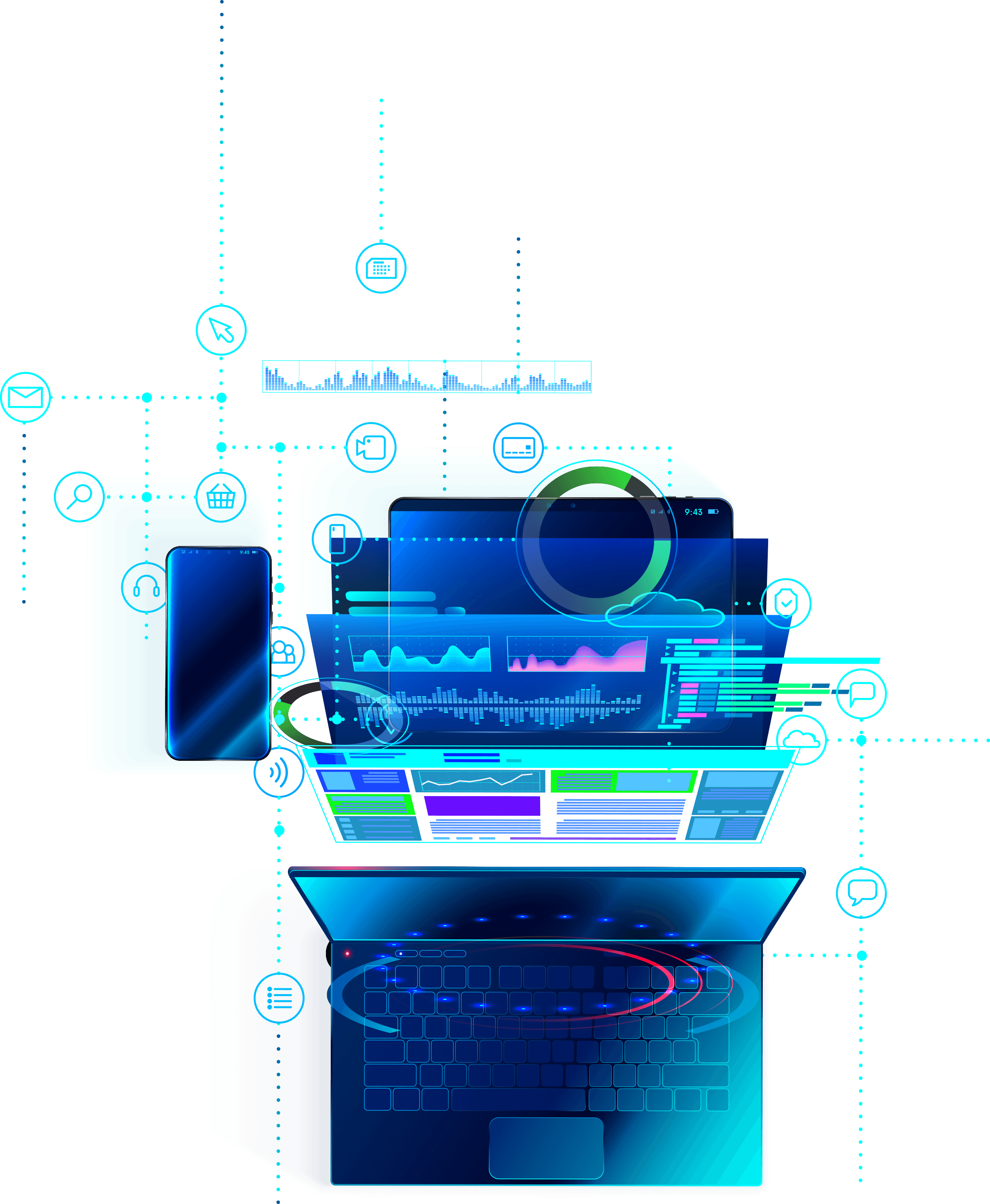 What solutions
do we offer?
Responsive design – your site will look great on all devices
Online Shop / E-Commerce Stores
Email Automation Integration
Capture New Leads
Social Media Integration
Pay Per Click Advertising
Paid Media Advertising (Facebook, Instagram, LinkedIn)
Social Sharing
Conversion Rate Optimisation
Google Analytics Integration
Search Engine Optimization
Event Calendars
Members Login and Private Content
Subscription-Based Sales
Learning Management Systems / Online Courses
Supporting Graphics / Logo Design / Stock Photography
Mobile App Development
Bespoke software development
For more information about our custom designs, please feel free to contact us