Our high-performance Dedicated Server hosting plans ensure increased security and maximum uptime for your business, clients and assets. We operate out of a state-of-the-art datacenter located in Maidenhead to get you the fastest data throughput and ping times. From enterprise-level processors to ECC memory, you can count on the highest standards when it comes to Dedicated Server hosting.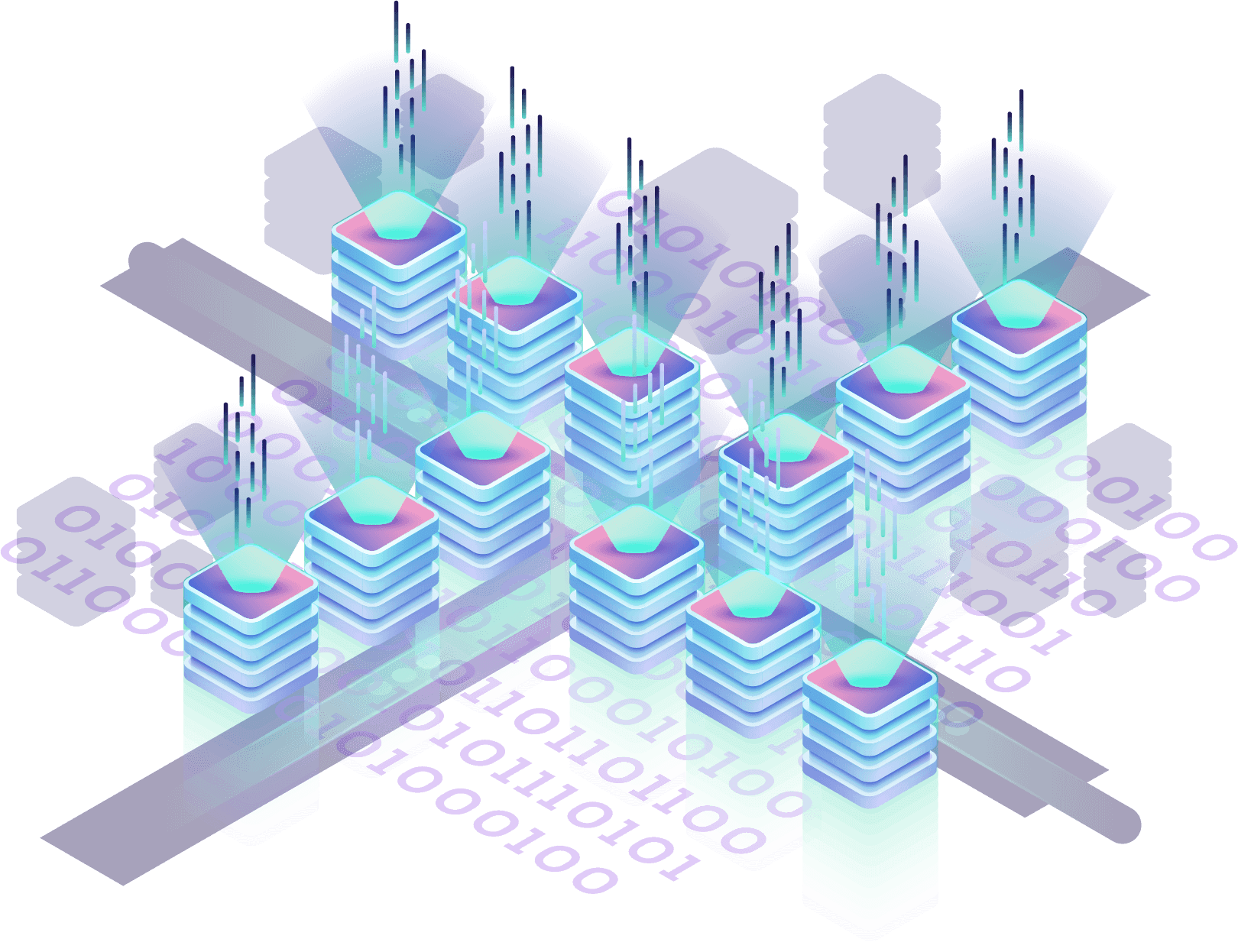 What is Dedicated Server Hosting?
Dedicated hosting is a web hosting environment that provides the highest level of resource allocation, privacy and control. Dedicated servers are completely isolated from one another, meaning that users get full access to configure their server anyway they want without affecting another user or being affected by the actions of other users.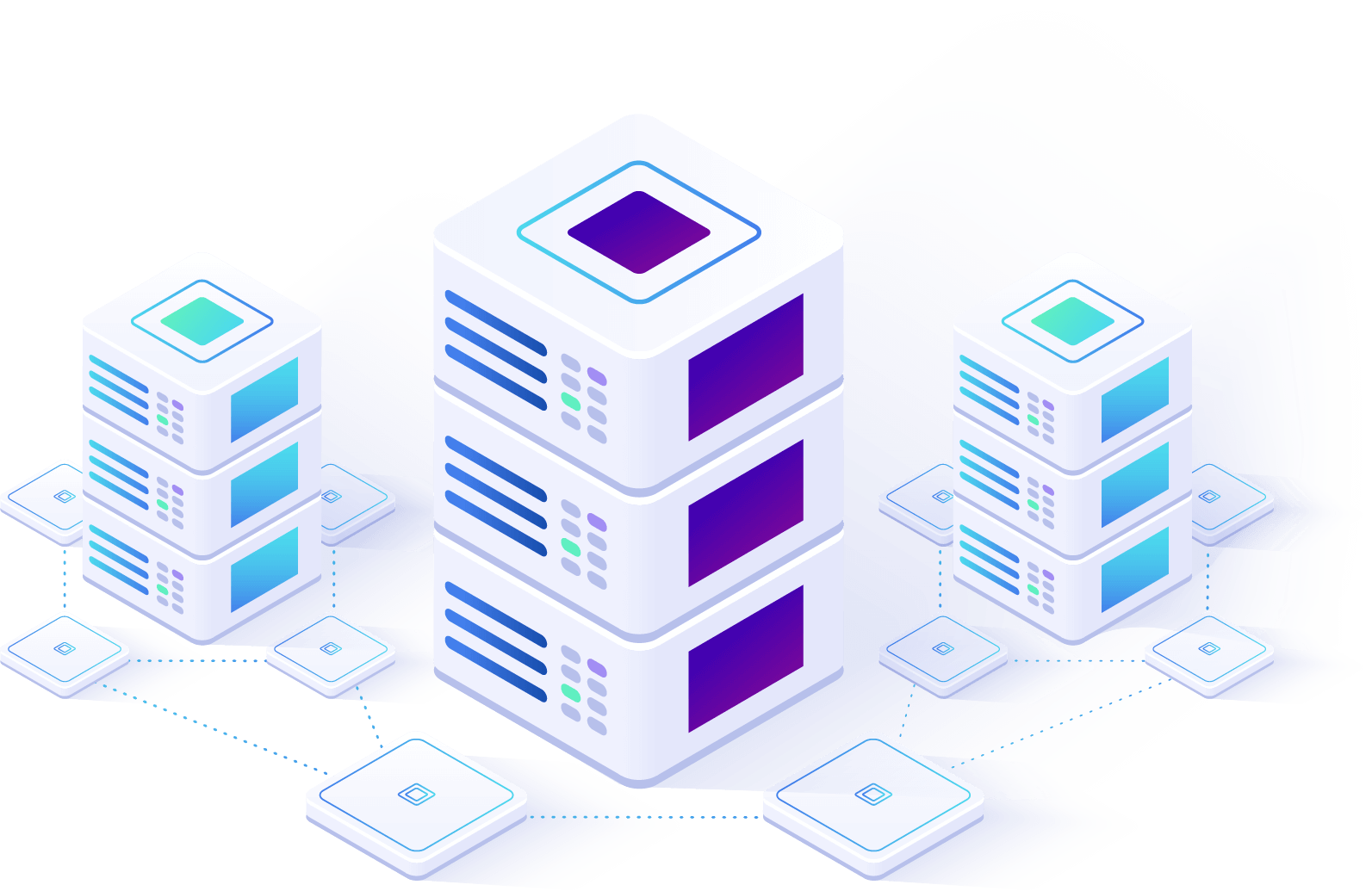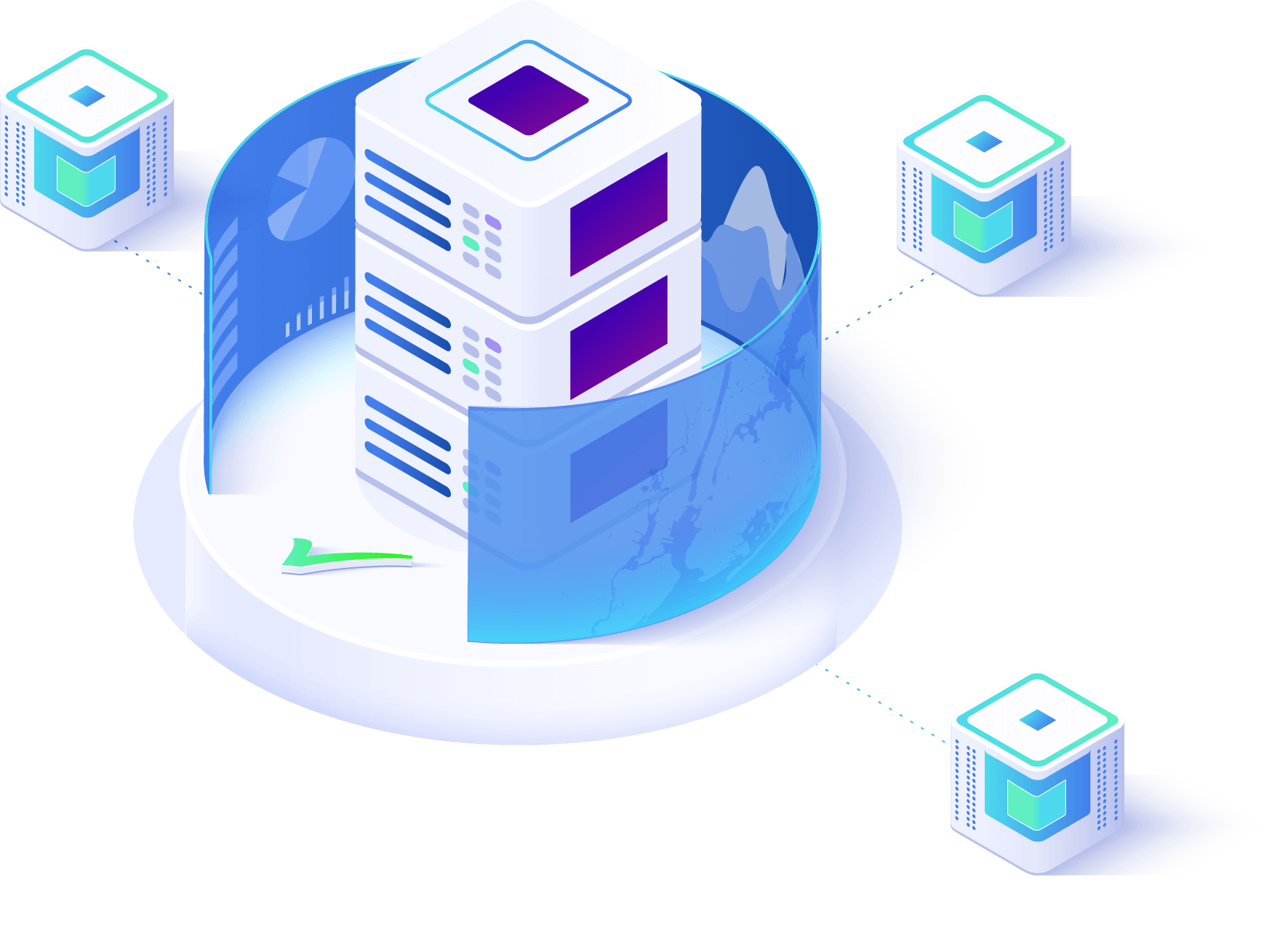 What are the benefits of Dedicated Server Hosting?
The benefits that come with Dedicated Server hosting are: control, privacy and guaranteed resources (same as with VPS). However, dedicated servers are not shared with other users, so the performance of a Dedicated Server customer's website is stable and predictable. If you are planning on building a high traffic website or an application that demands a lot of resources, then Dedicated hosting is the way to go.
What is the difference between Virtual Private Server hosting and Dedicated Server hosting?
Users of VPS hosting have allocated resources just like Dedicated Server hosting users, however, the resources allocated to a VPS might still not be enough for the website. With dedicated server hosting, you have the full power and resources of the physical server –and still, get the customization options that you have with VPS.
How can you get started with Dedicated Hosting?
Getting started with our Dedicated Server hosting is easy, you just need to contact us using the form below. One of our highly skilled experts will then contact you to gather your requirements and provide you with the best offer.
Contact us for a personalised quote on dedicated servers with the highest reliability & performance!