Whether you would like to offer web hosting as a part of your web design services or you want to start your own web hosting business, we've got you covered!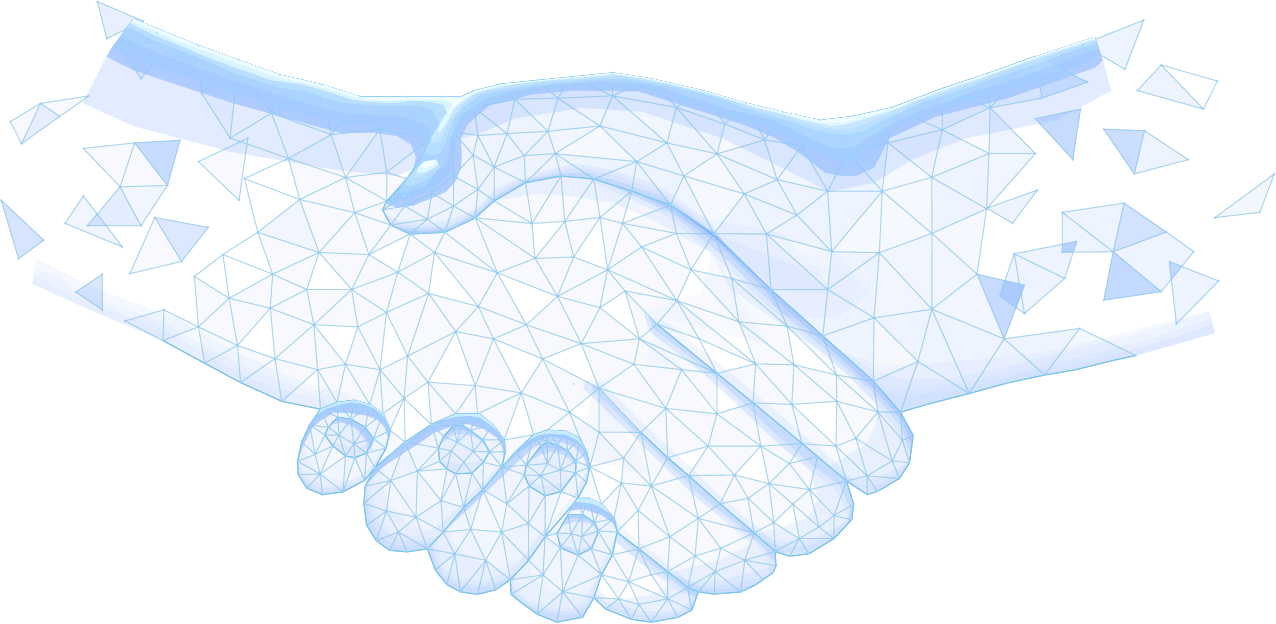 Everything you need to become a reseller
We offer an excellent web hosting service that is simple to use and offers an array of useful plans for customers and small businesses. Our robust hosting architecture coupled with our experienced reseller management team make us a great choice in the reseller hosting marketplace.
We offer two options for our resellers:
You can resell just the web hosting without the headache of any server-side tasks.  Using our team of specialists to be involved in the domain transfer and/or email as well as the setting up of the website.  We will handle everything that involves server maintenance and site uptime, so you can focus on building your web business.
Or you can resell our plans and act as a developer getting involved in the setting up of the websites and being responsible for the renewals as well as offering customer support.  A white label solution.
Hosting tools and featuress
Let We-Host take care of everything that comes with web hosting services

Excellent Customer Support
Our support team is available 24/7 to help you resolve any of your customer's' queries.

Free Website Backups
We will protect your client's data with daily backups that are easy to restore. The backups are stored for 30 days.

Hassle Free
Update client information, login as a client and search data based on the domain using our easy to use interface.

Unlimited Customers
You can host as many clients as your account can handle.

Custom Plans
Customize the hosting plans based on the needs of your customers – all thanks to our unique resource allowances.

Easy Branding
You are able to hide all of your links to We-Host by customizing your client's control panels with your own branding.
If you have any more questions regarding our reseller program, please feel free to contact us