We-Host
email hosting solutions
Secure and reliable email hosting, accessible on the go!
Give your business that professional step up with email @ your domain name.  Full support provided from 9am – 11pm each business day.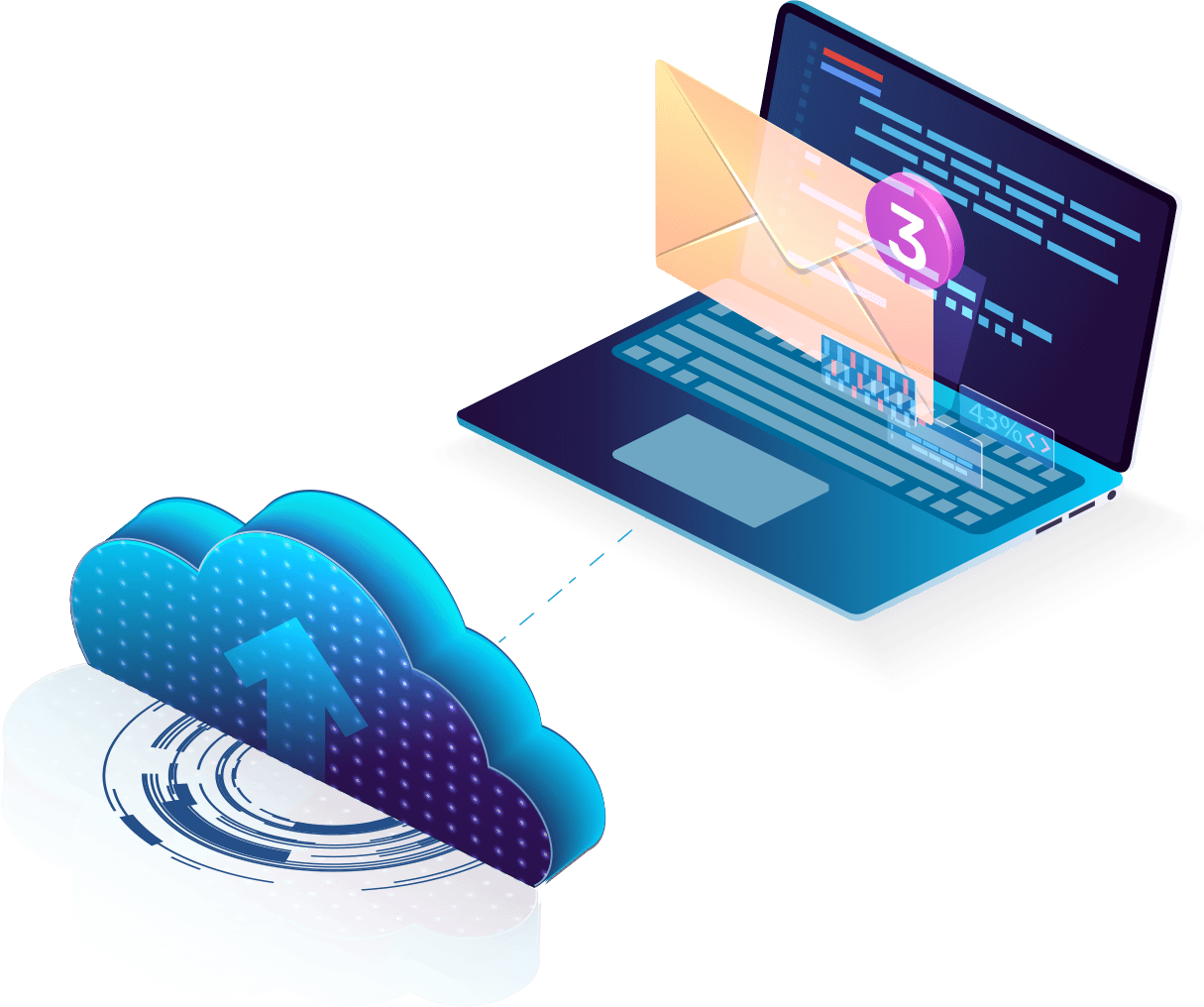 How to start email hosting with us?
First, you need to get in touch with us
We will help you choose an email hosting plan that suits your needs
The next step would be setting everything up
After purchasing a plan, one of our experts will walk you through the setup process.
Enjoy the email hosting
Following the initial service setup, you will be able to create your first domain-based email address and start sending emails to your customers.

Easy Mobile Access
Use your phone, tablet or laptop's built-in email client or access your emails using our webmail client.

99% Uptime Guaranteed
Our clustered cloud infrastructure guarantees 99% uptime for your websites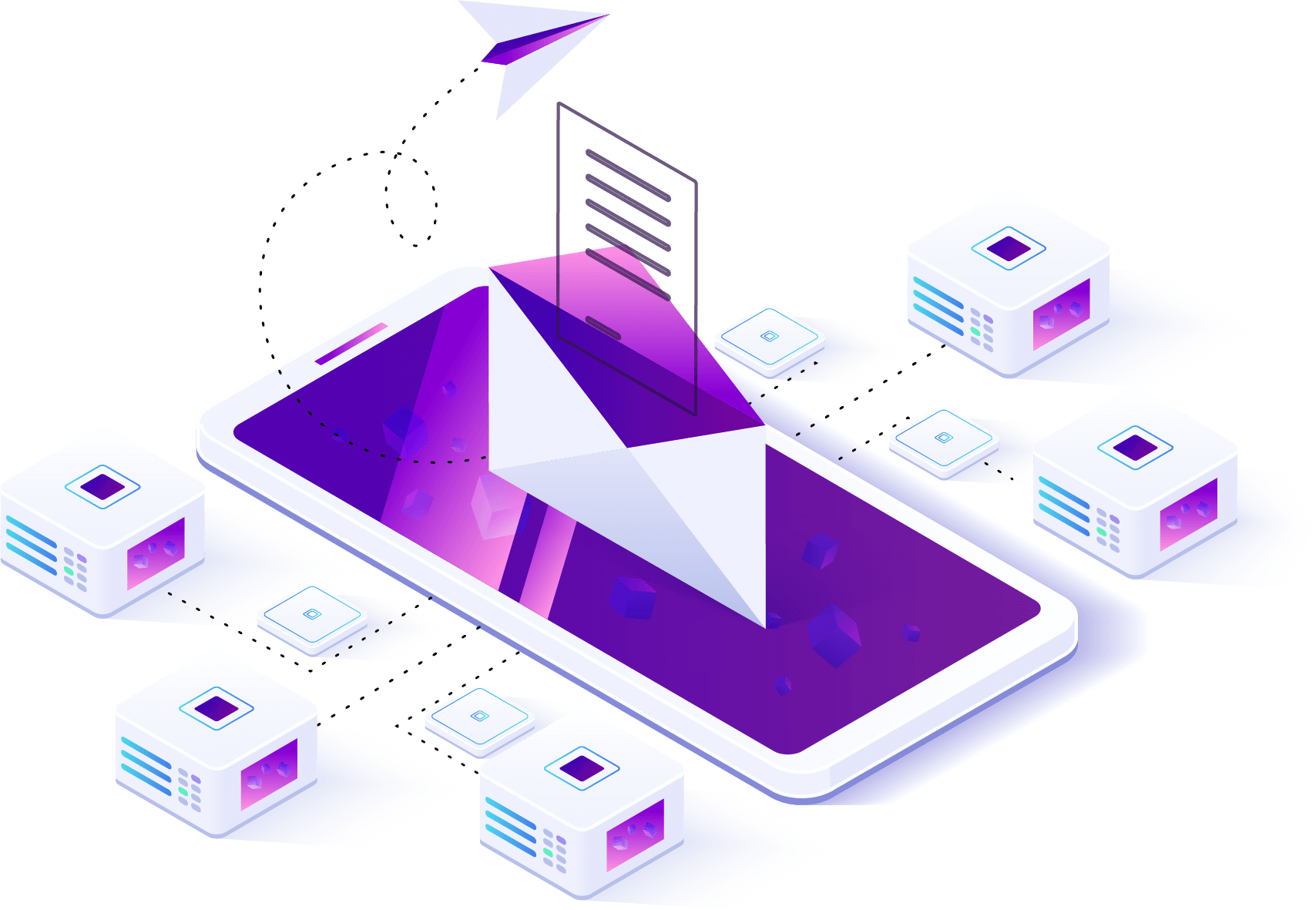 Secure Data Centre
Secure data centre with complete visibility, multilayered segmentation, and threat protection.

UK Location
Our servers are owned and hosted in a secure PCI Compliant UK Data centre (Iomart).

Windows and Linux Servers
Linux and Windows hosting services available.

24/7 Monitoring
Enterprise-grade 24/7 Server Monitoring and Network Security

Full Redundancy
Our cloud infrastructure is clustered and fully redundant down to every router and switch.

Daily Backup
We automatically back up your website, databases, and emails every day.
We-Host offers business-class email hosting, that lets you enjoy a reliable, personalized email hosting with the highest level of security, back by 24/7 up-time.
You can create email boxes, add auto-replies, forwarders and mail rules all through the available control panel.
Changing email providers can be daunting- that's why we have a team of experts dedicated to helping you with your migration and your entire onboarding experience. All you have to know is where your domain name is currently registered (your DNS details) – and we'll take care of the rest! 

Fast & Easy Work
You can access your emails from any device.
MailEnable web-portal available for remote working.

Create Rules
You can create email boxes, add autoreplies, forwarders and mail rules – all through the available control panel.
Contact us for a personalised quote on email hosting with high reliability & performance!