Datacentres
With We-Host hosting you can rest assured that your business is up and running with no interruptions. Equipped with the latest technology and a 99.99% uptime.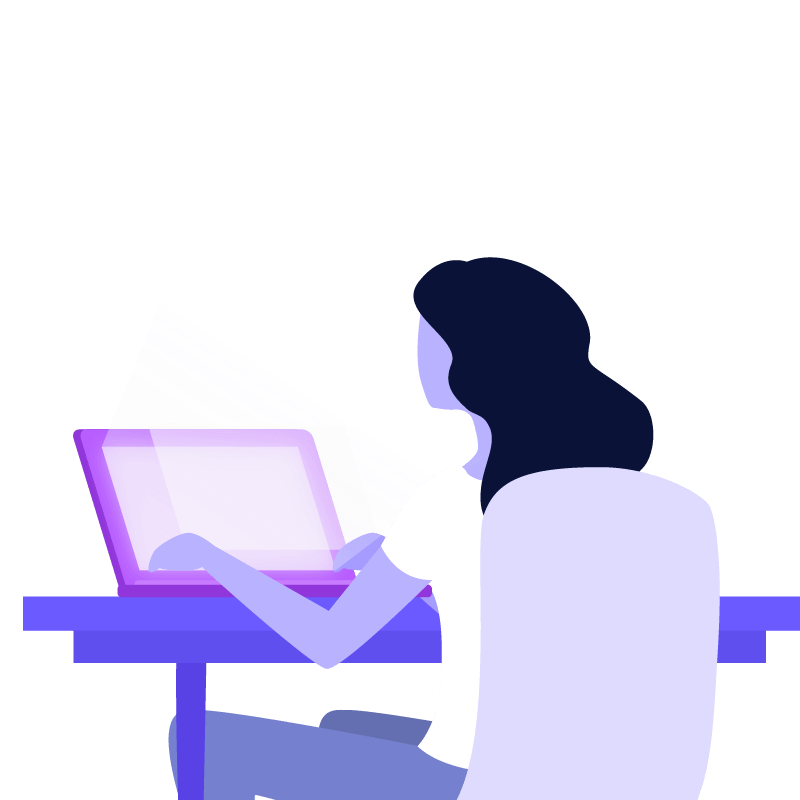 Secure and Highly Available
Our servers are owned and hosted in a secure PCI Compliant UK Data centre (Iomart), each cluster consists of a minimum of 3 servers boasting superior availability and limited to no more than 10 other customers for increased speed. For those requiring peace of mind, our clustered solutions offer supreme uptime allowing 3 servers to take control of your website at any one time. This highly available solution is the best for speed and uptime but does come with a higher price due to being across 3 servers. For those with less sensitive sites, we offer a single server based solution too.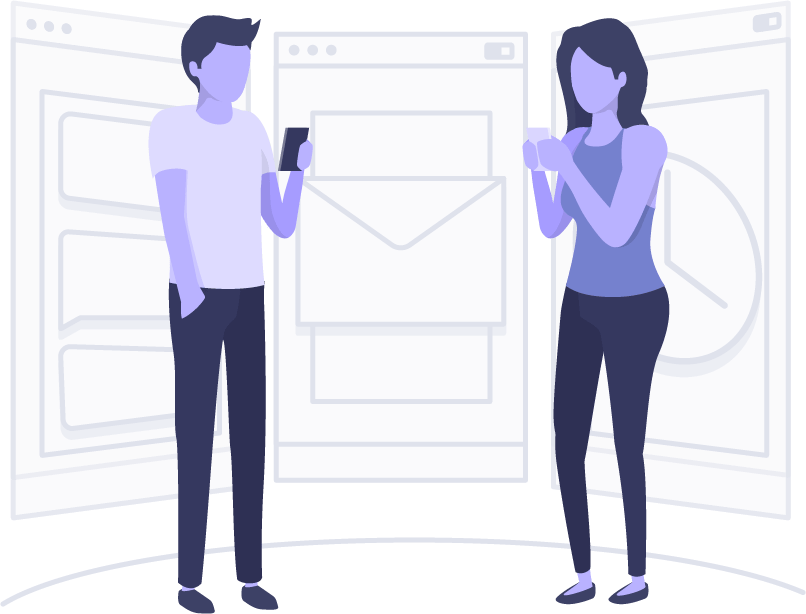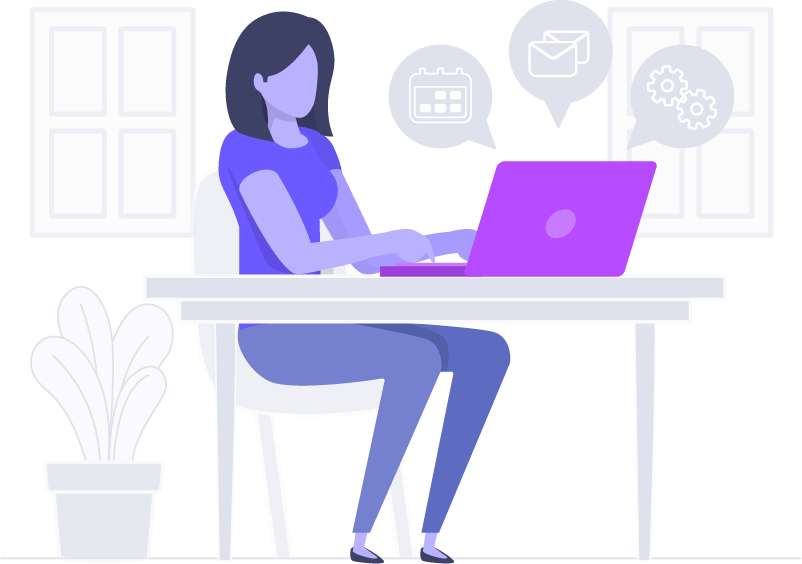 Service Contract for routine updates and support
We can also provide an additional service contract which allows for the routine updates and peace of mind. Magento and Word press have numerous service patches that need to be applied throughout the year, however sometimes they break the site so additional development is necessary, a service contract covers such events.
Monitoring 24×7
All our servers are monitored for availability every 5 minutes to ensure the high availability levels are maintained.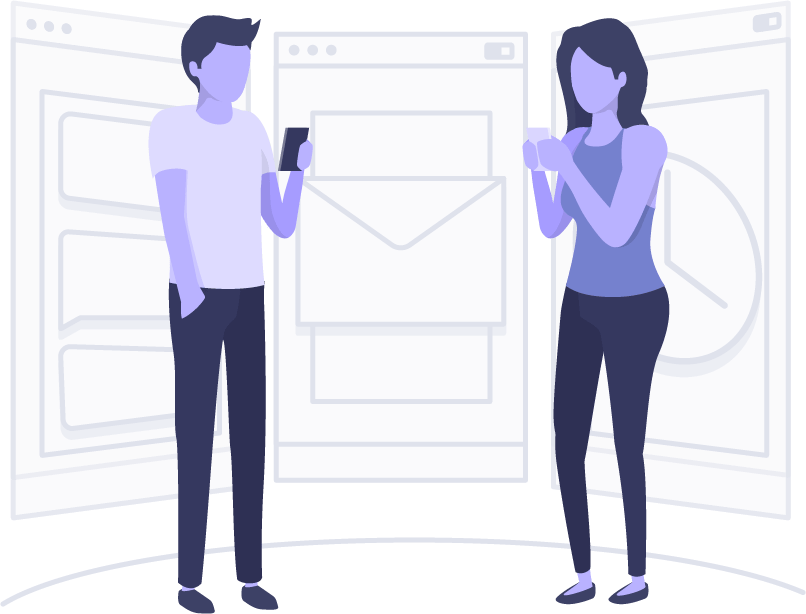 Secure Data Centre
Secure data centre with complete visibility, multilayered segmentation, and threat protection.

UK Location
Our servers are owned and hosted in a secure PCI Compliant UK Data centre (Iomart).

Windows and Linux Servers
Linux and Windows hosting services available.

24/7 Monitoring
Enterprise-grade 24/7 Server Monitoring and Network Security

Full Redundancy
Our cloud infrastructure is clustered and fully redundant down to every router and switch.

Daily Backup
We automatically back up your website, databases, and emails every day.
For more information or inquiries please contact us using the form below: