Website Migrations and Transfers
We here at We-Host offer a variety of website migration services, such as moving your website over to us from an old host or moving a site within We-Host between accounts. What is website migration?
Website migration is the process when you move your website from one host to the other. First we have to transfer your domain, move all your files across from the old hosting provider and move all associated data bases across to our systems.
With our migration service, we take care of all of this for you, so you can get on with the task of running your business.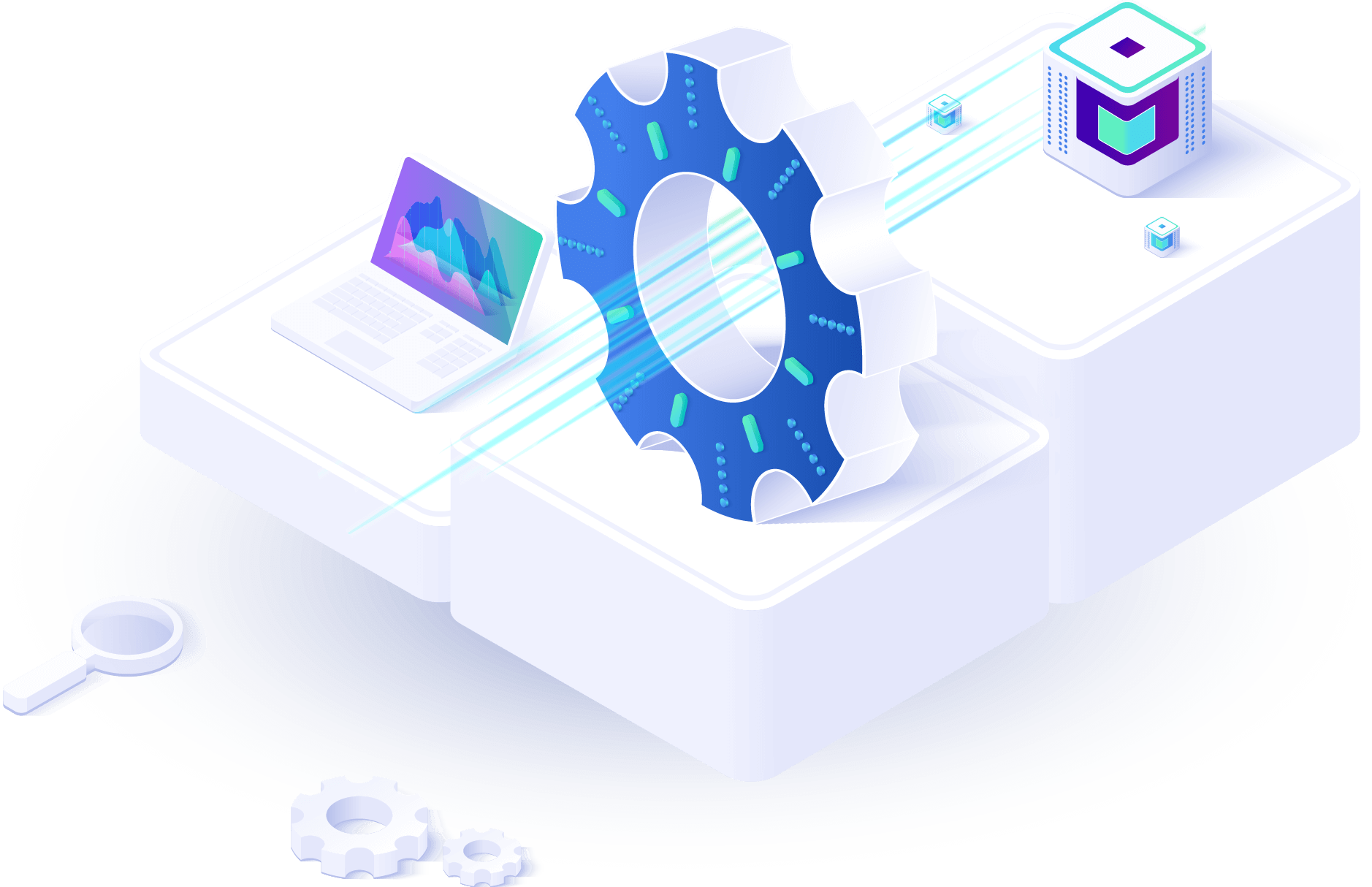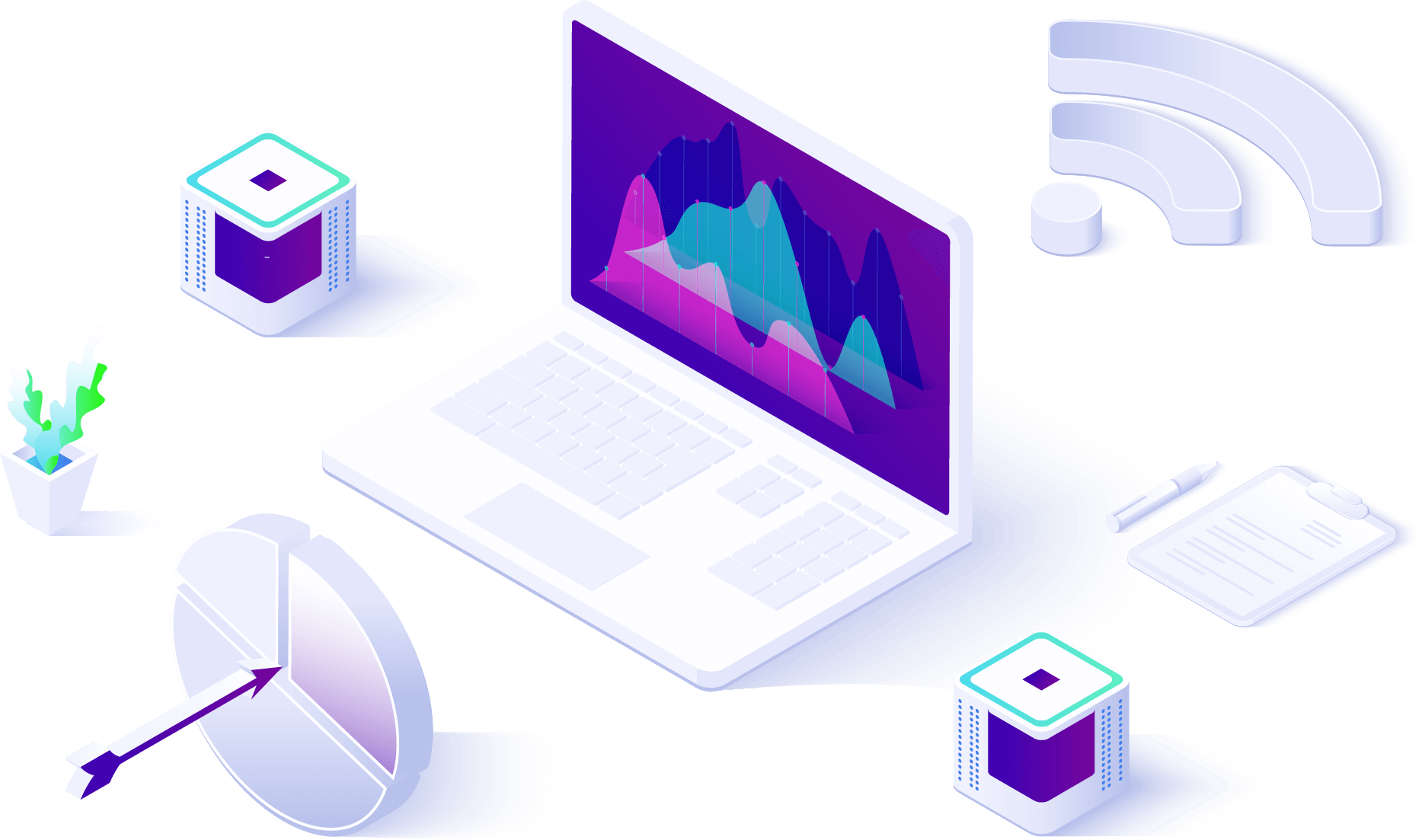 How long does a website migration take?
It may vary depending on how complicated your website is. Usually, it takes us about 48 hours to migrate a website over to our servers – but this may vary depending on the complexity of the project and you should ensure that your old hosting account remains active until the migration is fully complete and we've informed you that you can now shut down your old hosting account.
Site transfers
Would you like to change your hosting service but you are afraid that you might lose data? Our experts will migrate all of your sites and emails and ensure everything is working properly on your new server.
With our site migration service you can expect: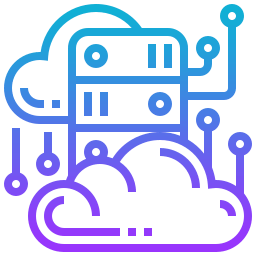 Complete Site Migration
We will transfer your website and email accounts including all associated files and databases from your old hosting provider.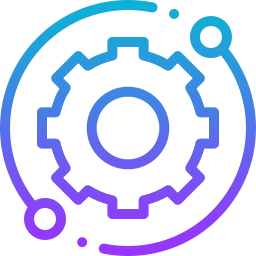 Expedited Service
We prioritize your website and email migration so all of your files are relocated to your We-Host account quickly.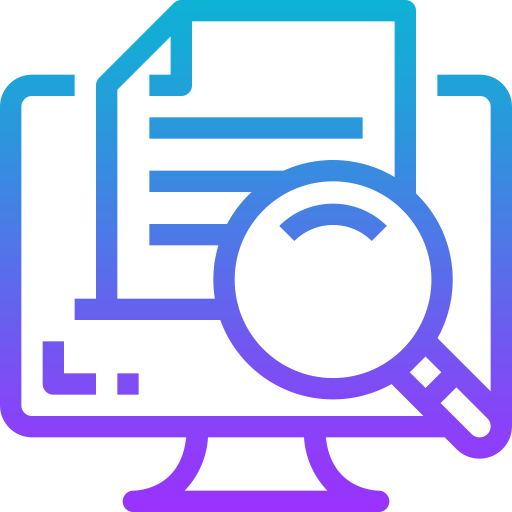 Complete Review
Once we're done with migrating your website, you can review your website to verify that all is functioning as expected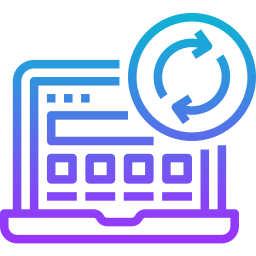 Free Updates
Vivamus suscipit tortor eget felis porttitor volutpat.
It's Worry-Free
We-Host offers 100% worry-free website migration – we have our own expert migration specialist team whose only job is to migrate your site over to our servers. You just only have to sit back and let our experts handle the technical bits.
Contact us for a personalised quote migrating your site with high reliability & performance!