SSL Certificates
Choose the right SSL certificate to protect your website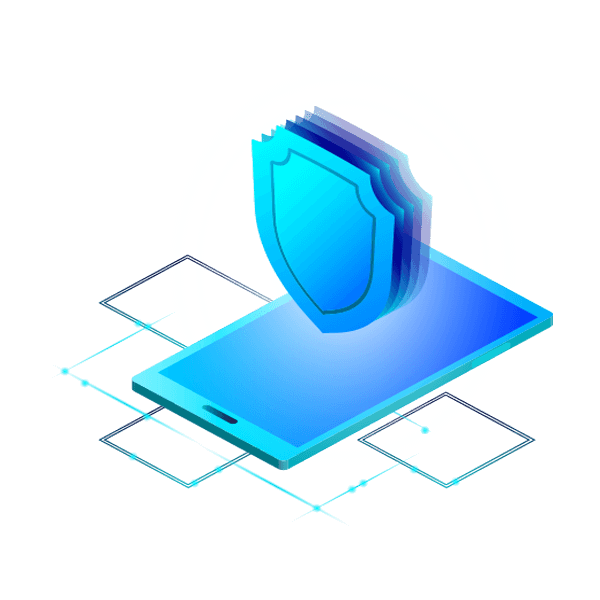 What is an SSL Certificate?
An SSL certificate acts as third-party verification for a website's security. It acts as a wall against cybercriminals – stopping them from gaining access to sensitive customer data.
SSL certification and validation are a necessary piece of web security for any business that collects information from its users.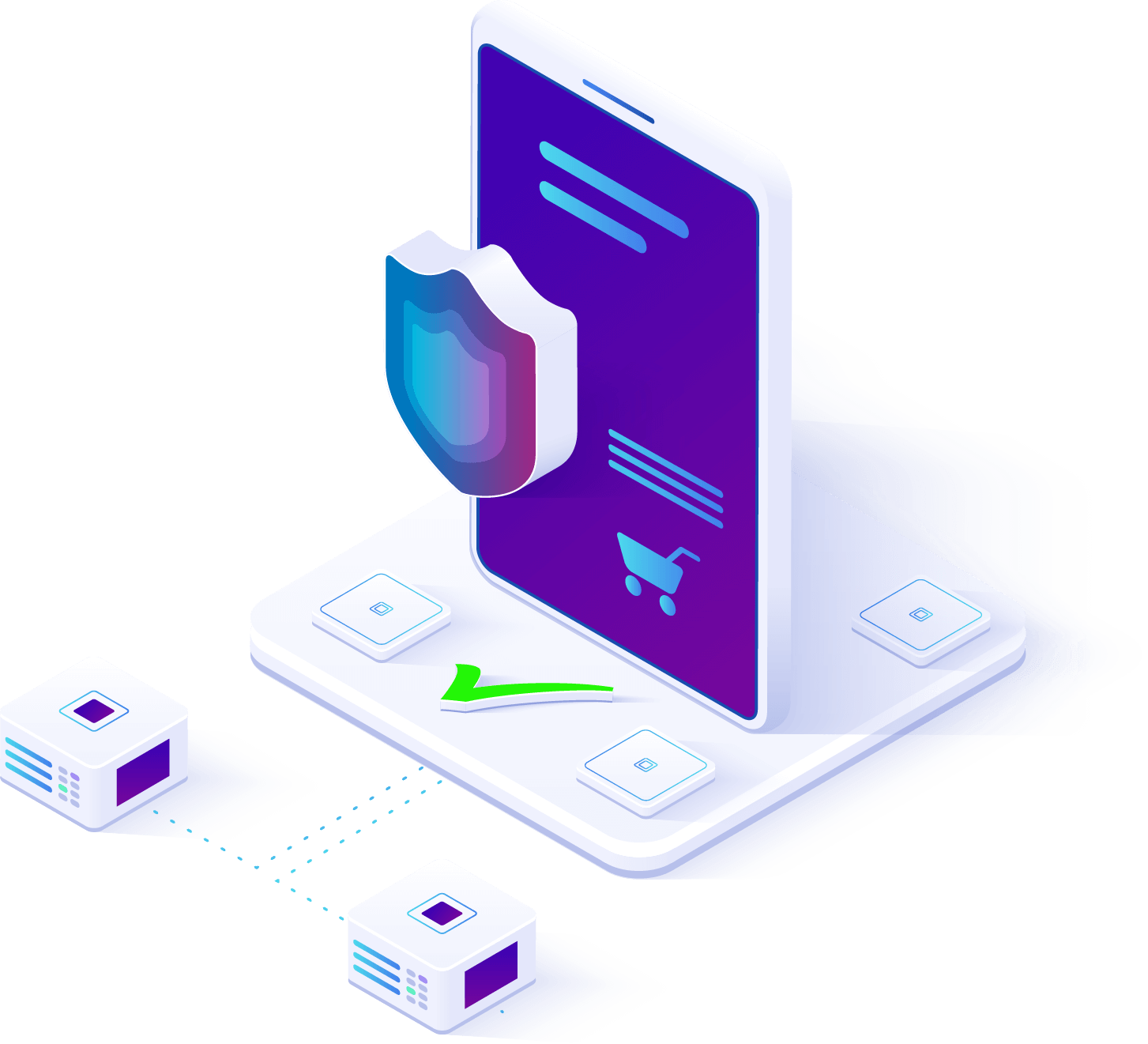 Reasons Why You Need An SSL Certificate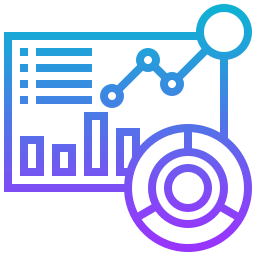 Protects Sensitive Data
We use the latest 256-bit encryption technology to stop everyone from trying to steal your website's private data.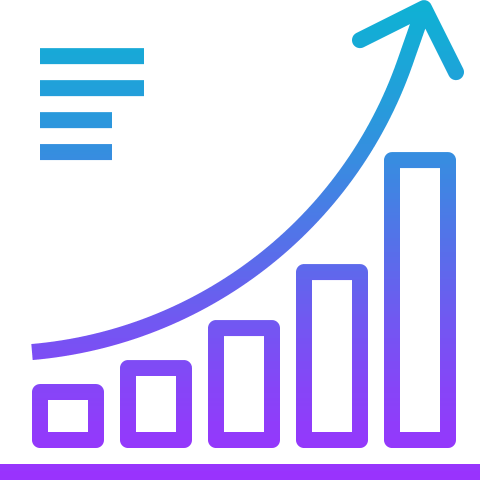 Increase Sales
With an SSL certificate, your website visitors will see a padlock icon in the browser's address bar, encouraging them to do business with you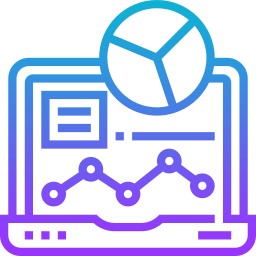 Better SEO
Boost your rankings with an SSL certificate- websites that have SSL certificates are favored by all search engines.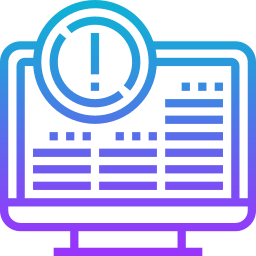 No Google Warnings
Google will display a "Not Secure" warning next to the web address if your site doesn't have an SSL certificate
Premium 1 Year
Recommended for standard businesses
£150
Price includes installation
Issued in minutes
Mobile Friendly
Unlimited Servers
Trust Logo for Website
Frequently Asked Questions
How does an SSL certificate work?
 SSL certificates encrypt data that is shared between the web browser and the website. A website with an SSL certificate will show up as https:// in the web address
Can I install a third-party SSL on a domain hosted by We-Host?
Of course – we can install a third-party SSL on your We-Host domain for an annual cost of £20 + VAT.
How do I install the SSL certificate?
Once you have purchased the SSL certificate, you'll receive a Certificate Signing Request file and all you'll have to do is to let our professional team install it for you.
Does the SSL cover subdomains as well?
Yes, some SSL certificates do cover subdomains as well. You simply need to ask us to copy the certificate files to each of your domains.
Contact us to get started with securing your website