Taking hosting to the next level
Power your online business with the latest and greatest hosting technologies. We-Host is a next generation hosting company that is built on leading-edge technologies, backed up by an enviable reputation for customer service and support.
With our super-fast web hosting we've got you covered! Whether you have a new blog or a popular business website, whether you've never run a website before or you are a professional developer, we have a web hosting solution tailored to your unique needs.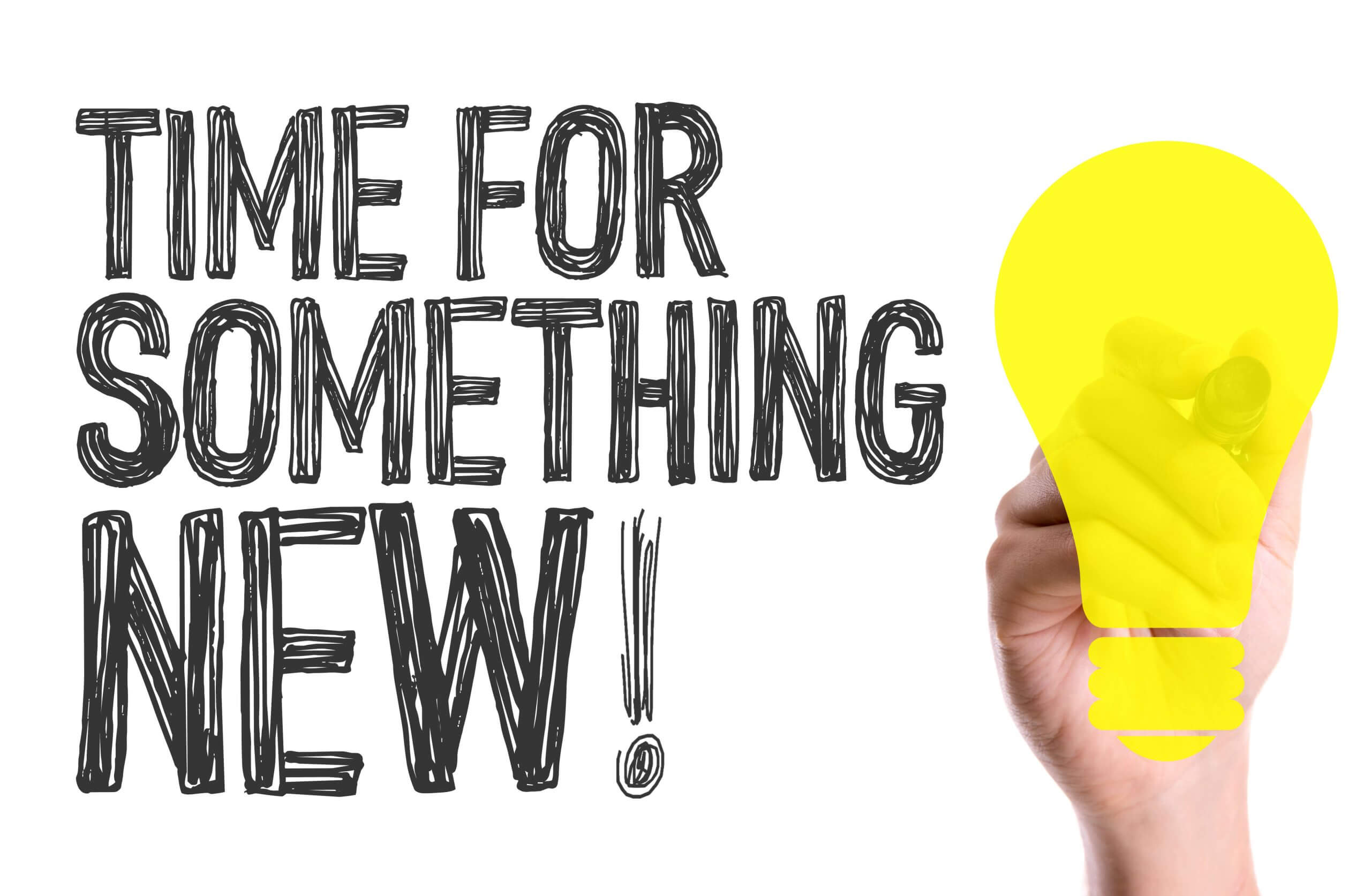 Secure Data Centre
Secure data centre with complete visibility, multilayered segmentation, and threat protection.

UK Location
Our servers are owned and hosted in a secure PCI Compliant UK Data centre (Iomart).

Windows and Linux Servers
Linux and Windows hosting services available.

24/7 Monitoring
Enterprise-grade 24/7 Server Monitoring and Network Security

Full Redundancy
Our cloud infrastructure is clustered and fully redundant down to every router and switch.

Daily Backup
We automatically back up your website, databases, and emails every day.
Who We Are
For over a decade, we've helped everyone from tiny web startups to large companies with hosting and expanding their websites.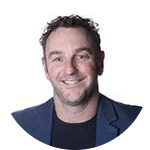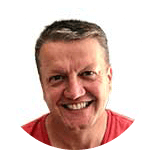 Darren Ardener
Sales Director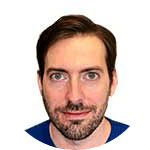 Grant Johnson
Technical Officer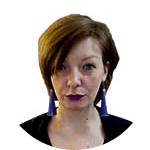 If you would like to know more about our services, please feel free to contact us