We-Host, Bringing Speed And Reliability
To Your Websites!
The ultimate website hosting service provider in the UK. We offer all the features you need to run your WordPress or Magento websites. Whether you've just started building your first website and need a reliable and fast hosting partner or you already own a website and are looking to move.
We-Host is the ideal solution for you!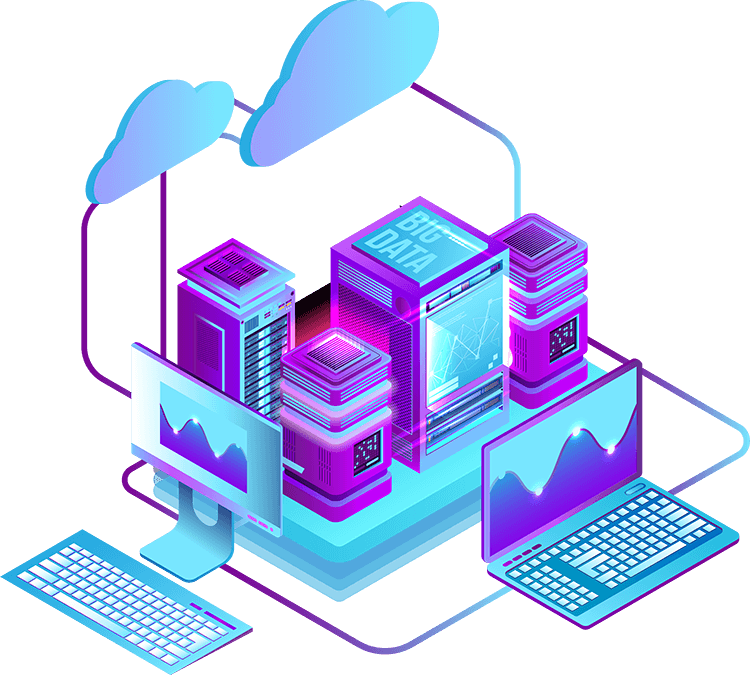 UK Based
Our servers are owned by We-Host and hosted in highly secure PCI Compliant UK Data Centre.
We ensure fast responsiveness of your website which is key for Search Engines.

Live support
Our expert support teams are available from 9am-11pm each day either by phone or livechat.

Strong secured
Our UK Data Centre's include advanced security measures as standard. With 24/7 monitoring from our expert engineers.
Securing your website is our main priority
Your data is equally as important as response times and accessibility. Our enterprise servers allow us to offer secure and reliable web hosting for WordPress and Magento websites. Even our basic packages offer:
Daily backups
DDOS protection
Live Firewall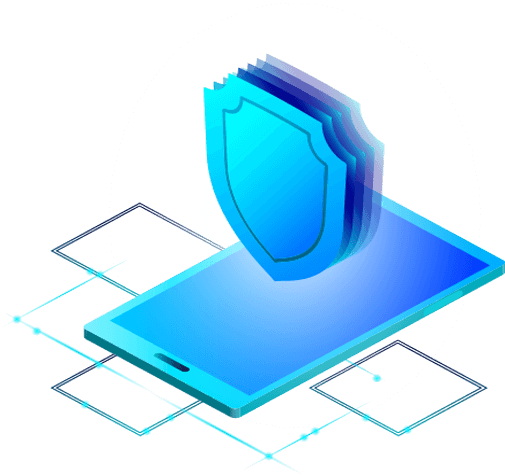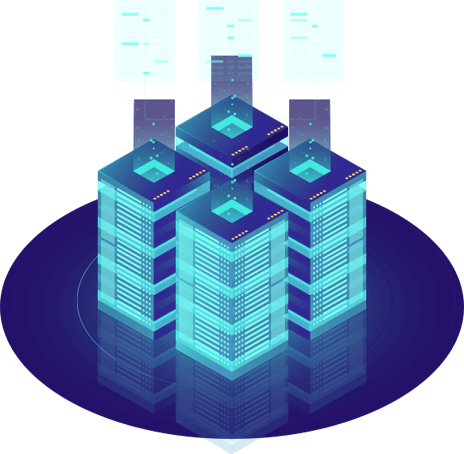 Enjoy a better hosting experience when using our hosting platform. Our in-house team of experts is one of the reasons why our hosting services stand out. The use of the latest
technologies and custom architecture makes We-Host one of the best hosting solutions out there.
Using the best when it comes to speed tech
Raid-10 Storage arrays for faster page loads
Account isolation, pro-active monitoring and daily backups
Experience the best when it comes to website hosting with our custom platform optimized for speed.

Magento
If you have a Magento based eCommerce platform, you can count on our unique handmade hosting solution and Magento certified experts for help. We have invested significant resources in applying technologies to boost the speed and performance of Magento shops.

WordPress
Your website will be powered by the latest technologies to deliver you the
set-and-forget experience which is fully optimized for WordPress. Once your website
is set-up, you don't have to worry about additional and constant tinkering.
Those who already tried it.

The team ensured a smooth transition and we enjoyed increased rankings 1 month after going live, so I will be using them from now on to further develop our Organic Google search rankings and improve the content on our site. I also enjoyed the easily digestible analytical reporting including our Google shopping conversions, we have seen a significant increase in website orders and size.
I must mention Grant Johnson who managed my project along with Sean Sale, he was just a pleasure to work with, ensuring the design team, coding team and SEO worked together seamlessly. Magento is a beast and it needs the right servers in place to ensure it performs at speed, Grant was always on call to help when I found something else to add to Magento or couldn't understand something.
Rob White
Director - R-Tech Welding Ltd

Having understood the complexity of the situation we found ourselves in, you were able to input various software to make the user experience seamless and classy looking and fast!
Having spent thousands of pounds in the past with various other firms, I feel that this new platform on Word Press will see an increase in new and repeat business in the coming months and years.
Keep up the good work
Adrian Barrows
Owner -Brum Tours

We-Host is a  very proactive and reliable host. We have not once seen the site go down. Their support staff was on hand at all times to help with the initial migration as well as implementing many tweaks and changes which helped speed up the site considerably. We can highly recommend them as hosting providers.
Tom Arribehaute
CEO - Hobby Island Mosaics
If you have any more questions, please feel free to contact us and one of our hosting solution experts will be available to make sure that you get the ideal plan.
Address:
 90 Whitehouse Common Rd, Sutton Coldfield, Birmingham, West Midlands, B75 6HD, UK
Phone:
UK: 0121 285 1050
US: 1 678 791 4096
Email:
contact@wehost.co.uk
For any inquiries you might have about our solutions, please feel free to fill out the contact form below and one of our experts will be in touch with you as soon as possible