We-Host's cPanel Hosting is perfect if you would like to take the administrative work into your own hands. Our cPanel Hosting is built on top of a very reliable platform and backed by 24/7 expert monitoring, cPanel hosting is perfect for file, email and MySQL database management. Choose a plan that's right for you and get started easily.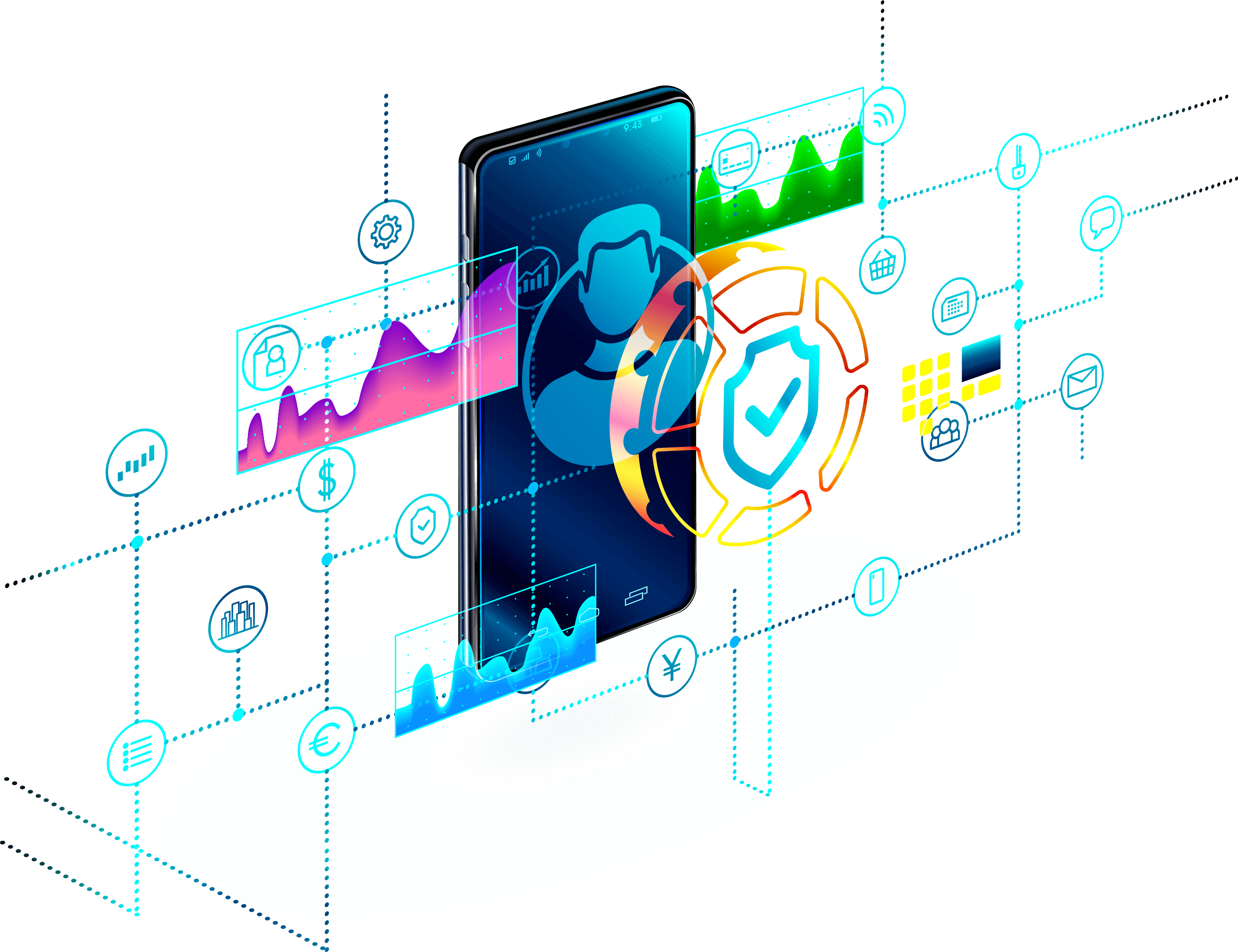 cPanel is our low-cost solution for those on a budget that do not need the high reliability and speed that our other hosting solutions offer.
cPanel offers a self-management portal to help you get the maximum potential from your hosting space by managing your domains and FTP users.
Starting from just £195 it is ideal for hosting PHP sites with MySQL databases and is available in 1GB, 2GB, and 4GB package options.
Getting started with cPanel Hosting
We-Host is a web hosting service provider that makes it easy to get started, we offer one of the fastest cPanel Hosting services on the market. You just have to simply select the shared web hosting plan that best suits your needs and follow the sign-up steps.
Why choose us for cPanel Hosting?
Whether you're migrating a website or opening a new hosting account, be assured that by choosing We-Host's cPanel Hosting, you'll be choosing one of the best Control Panel hosting solutions available.  We offer an intuitive point-and-click interface to let you manage all aspects of your website intuitively.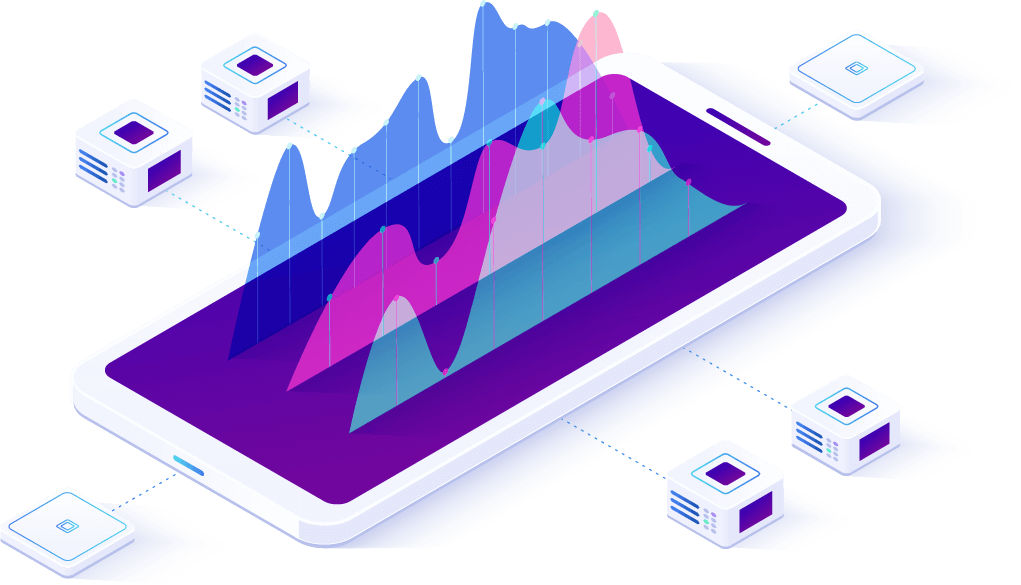 Cost-effective cPanel Hosting solution
Our cPanel Hosting provides one of the most cost-effective hosting solutions – as the administrative tasks are mainly done by the user.

It's flexible
You can start your online business with the minimal cost and then upgrade as it grows, with not hassle.

Easy and fast setup
We will activate your cPanel hosting package immediately after receiving payment.
CPANEL 1
1 Website

1GB Storage

Self Managed

Unlimited Bandwidth

Weekly Backups
CPANEL 2
1 Website

2GB Storage

Self Managed

Unlimited Bandwidth

Daily Backups

10% Discount on Support Plans
CPANEL 4
1 Website

Self Managed

4GB Storage

Unlimited Bandwidth

Daily Backups

20% Discount on Support Plans

Secure Data Centre
Secure data centre with complete visibility, multilayered segmentation, and threat protection.

UK Location
Our servers are owned and hosted in a secure PCI Compliant UK Data centre (Iomart).

Windows and Linux Servers
Linux and Windows hosting services available.

24/7 Monitoring
Enterprise-grade 24/7 Server Monitoring and Network Security

Full Redundancy
Our cloud infrastructure is clustered and fully redundant down to every router and switch.

Daily Backup
We automatically back up your website, databases, and emails every day.
Contact us for a personalised quote on cPanel hosting plans with the highest reliability & performance!